Vision
To serve the local community with pride and joy, and to improve on technologically advanced management system to compete better in an expanding local economy.
Mission
To develop business solutions that create value and competitive advantages for customers of all sizes through product differentiation, market penetration, better customer service, and improved technology.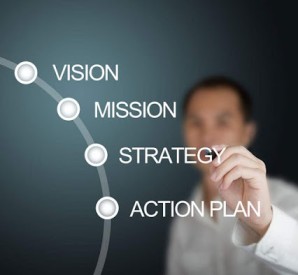 We have highly qualified and certified technicians that have more than 25 years of experience in sales and repairs of computer, laptop, PC, Mac, MacBook, Chromebook, iPhone, iPad, IPTV, PlayStation, Xbox, smart watch and other electronics.

We can repair/upgrade/install memory, DVD drive, hard drive, solid state drive (SSD), LCD/LED screen, CPU, GPU, main/logic board, top/bottom cover, keyboard, touchpad/trackpad, battery, power supply, DC jack, water damage, etc.

We service Apple, Dell, HP, Asus, Lenovo, Acer, MSI, Toshiba and other brands that are based on Microsoft Windows, Apple MacOS and Google Android Operating System (OS). We also provide virus removal, data backup and transfer, OS and driver installation, etc.

We specialize in home and office networking where we use top of the line products made by Cisco, Linksys, Netgear, Sonicwall and others.

No job is too big or too small for us. We can help you with a simple job of connecting your laptop to your Wi-Fi or we can help your company setup a complete network with server, client, router, firewall, access point, cabling, etc. We can assist you on a job by job basis or on a contract basis.

We also do data recovery based on 3 levels. Level 1 provides logical recovery, level 2 provides advanced recovery and level 3 provides clean room recovery.

Don't forget to recycle your electronics with us and save our environment for future generations.

ALL estimates are FREE and a 90 day warranty is provided on all repairs.